Their love of traveling is what inspired Kevin and Maria Cobb to put up Five Star Vacation Rentals, a luxury vacation home rental company based in Newport Beach, California. While they have traveled far and wide, in and out of the country, they admit that there are still plenty of places to see and amazing sights to discover. Join them as they go on a journey around the country and the world; learning, exploring, discovering and best of all, making precious memories together.
A must among all the places they have seen and plan to visit is exploring its outdoors—nature's wonders at their finest. Here are a few places they plan to visit and re-visit in their lifetime:
1. Saint Lucia, the Caribbean
2. Cape Verde Islands, NW Africa
3. Botum Sokur National Park, Cambodia
4. Valletta, Malta
5. Tara National Park, Serbia
6. Nevis Island, the Caribbean
7. Nagano, Japan
8. Essaouira, Morocco
9. Perth, Australia
10. Crete, Greece
Closer to home, Kevin and Maria Cobbs of Five Star Vacation Rentals plan to re-visit Jackson Hole, Wyoming, which incidentally, is included in CNN's 30 Best Places to Visit in 2017-2018. Also included in their list are:
1. Banff, Canada
2. Puebla, Mexico
3. Park City, Utah
4. Yosemite National Park
5. Breckenridge, Colorado
6. Vancouver, British Columbia
7. Grand Canyon
8. Oahu, Hawaii
These are just the ones that are on top of their list, says Five Star Vacation Rentals owners Kevin and Maria Cobb; there's plenty more in their list. In the coming days, Kevin and Maria will share more details about each of the places listed here so readers can get more information in case they want to visit any of these places as well.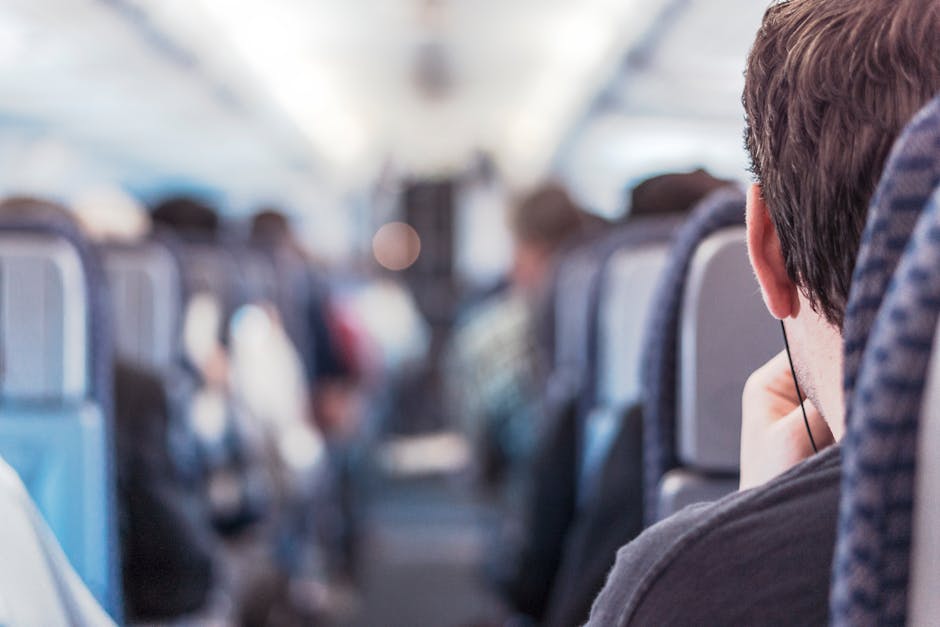 In the meantime, kindly visit the blog page to read more about vacation recommendations by Kevin and Maria.